Looking for extensions WooCommerce for your online store? To never miss an opportunity to reap conversions and trigger sales, when prospects visit your site.
I therefore offer you extensions to save you time, to optimize your online store and to generate leads, but also to not miss any opportunity.
Are you ready to make your first sales? You will discover the best flexible WordPress plugins & extensions for your shop…

WooCommerce Products Slider, is an easy to manage extension, which easily work with WooCommerce, it allows you to display product carousel on any page of your store using shortcode , this extension achieved more than 25,000 Active installs .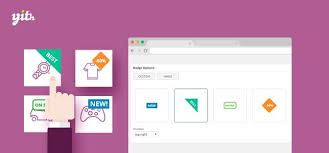 YITH WooCommerce Badge Management, This extension allows you to assign attractive and personalized badges inviting customers to take action by drawing their attention to a particular product or offer. Badges are attractive and interesting advertising tools that can increase your conversion average by up to 60%.

WishList or The List of your desires in French, with more than 700,000 active installations. This extension allows your customers to create a free list of products according to their wishes, to pick the best products from your shop and to come back afterwards to confirm the purchase.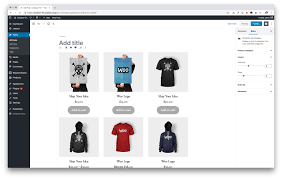 If you have a lot of pages on your store, WooCommerce blocks allow you to display your products neatly on your posts, like bestsellers of the week, product categories, giveaway products, new products add at your store…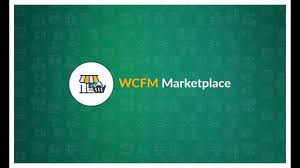 If you are looking to integrate a marketplace on your online store, the WCFM Marketplace extension will help you with this feature, it will help you create your own multi-vendor and multi-vendor setups based on Seller Commissions, Commissions on the product… Exactly Like Cdiscount, EBay and Amazon…

The Multi Currency for WooCommerce Plugin allows your customers to buy products and place orders in several currencies especially those desired by customers. The plug-in converts the price of the product on catalog in dollars, Euro, … As well as coupons, taxes, and shipping costs. You also have the hand to configure the currency according to the location of the customer.

The Custom Product Tabs Plugin for WooCommerce, allows you to add a custom configuration for each product in your store, both descriptions, features, prices and photo galleries, inventory management and promotional prices for your products.
At this stage, you have the hand to add the sizes, the colors, the quantities available on the stock…

If you want to speed up your SEO on search engines, you will definitely need an extension to speed up "Uptime" the pages of your site. Because, as you already know, pages under AMP indirectly play an important role in SEO parameters. So you can enable AMP on your e-commerce store now.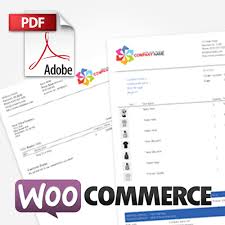 GratAdding to this extraordinary WooCommerce extension, you can automatically add a PDF invoice to order confirmation emails made for your customers.
The invoice, Includes a basic model changed according to your taste, to modify them, to add the logos, to download them, but also to print the slips from your admin section.

To accept Visa, MasterCard, American Express, Alipay, Apple Pay… You will certainly need an extension that allows you to accept as many options as possible regarding the payment methods desired by your customers on your store, I advise you so opt for this STRIPE extension for your WooCommerce store.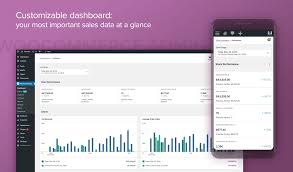 The analysis process relating to your online store's data and reports is essential for improving the decision-making process, the WooCommerce Admin extension allows you to manage your online store through a daily / weekly / monthly.
The extension has an efficient, solid dashboard to monitor your store's data.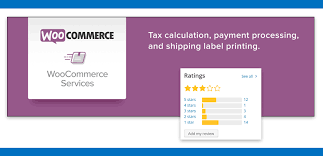 This extension allows you to create several services within your e-commerce site. and as you already know. WooCommerce services promote transparency at the level of any online store, through the improvement of the features offered on your store, as well as the reliability and performance of the services, and the architecture of your E-commerce site. .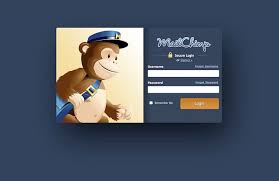 To achieve a newsletter system, through a mail function, fast, correct and solid, we recommend that you set up an effective system with the Mailchimp for WooCommerce extension which remains the largest mail automation platform in the world. marketing of the world. It allows you to create email templates, capture emails, schedule automatic emails, create targeted product pages, present recommendations and synchronize your lists based, abandoned carts, loyal customers new leads…

PayPal plus for WooCommerce is the official extension of the PayPal company. It allows you to integrate all the possible features of PayPal payments on your WooCommerce store, namely credit cards, direct debits….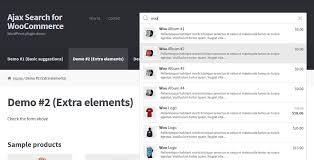 The Ajax Search for WooCommerce extension allows your customers to search for specific products quickly and easily on your online store, it displays instant results when searching or when the customer enters text on the search bars , and you have the option to add the extension anywhere on your pages.
WooCommerce Stock Manager is an amazing extension that allows you to manage product stocks, product categories and their variables from a single dashboard. Namely the actual stock, stocked unit ID numbers, SKU's, prices and shipping classes…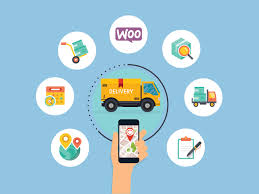 The Tracking number or tracking link in French, and other information related to each product shipped are very important.
Advanced Shipment Tracking for WooCommerce is the only extension that serves to provide such functionality for your customers.
Thanks to this extension, a delay in delivery will be better tolerated, the customer receives the details of his order, …